Science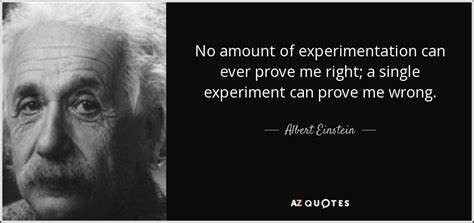 At Market Harborough Church of England Academy, our science curriculum is designed to awaken children's curiosity about the world around them. We base their learning journey on the National Curriculum and we have developed this to ignite their enthusiasm for Science.
We start each lesson with a Learning Question, related to the National Curriculum, and use this to spark the children's interest in our subsequent enquiries. Our lessons introduce children to key scientific ideas, concepts and vocabulary in the areas of Biology, Chemistry and Physics. Alongside this the children learn to work scientifically, to give them opportunities to apply and enhance their learning in practical investigations.
Our planning is designed to ensure that the children's learning builds sequentially, starting in EYFS with their work on 'Understanding the World', and growing in depth and complexity throughout their primary education. We aim for them to leave Primary School as confident scientific learners, ready to embark on their Secondary School science learning journey.
Our Stewards of the Earth golden thread strand relates directly to the following areas of Science: The Natural World (EYFS), Seasonal Changes (Year 1), Plants (Years 1, 2 and 3), Living Things and their Habitats (Years 2, 4, 5 and 6) and Animals including Humans (Years 1, 2, 3, 4, 5 and 6). Quality first teaching in Science enables our children to engage with our world, inspiring their curiosity, encouraging their investigation and helping them to build a relationship with our world that they can carry into adulthood. This love of the world, and the discovery that each individual can interact with it, has big implications for the future of our planet as humanity looks to rebalance climate change.
Community of Learners is all about working with local organisations such as Harborough Woodland, The Eco Village, Welland River Trust, Stamford Farm and Harborough in Bloom enriches our links with our local area. We will link with local STEM organisations where appropriate to inspire learning.
Hope for Humanity is woven into the curriculum by developing inquiring, curious minds, we will aim to develop children who can actively think about how to use their knowledge and understanding of the world for the good of humanity. Recycling and reusing around school, visits to recycling plants and links with local regenerative farmers will all support us on this path.