Maths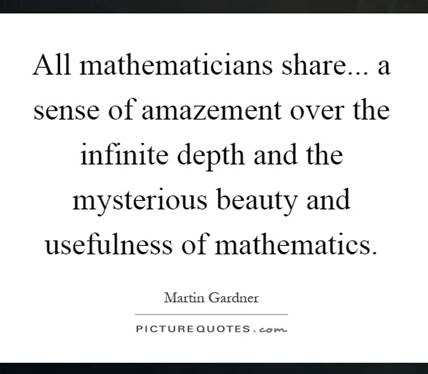 At Market Harborough C of E Academy, we strive to fascinate and excite children to discover mathematical concepts and ultimately enjoy their maths lessons. We aim to secure children's knowledge and understanding of maths so that they have the fluency to apply it flexibly and creatively in new and unfamiliar situations. We want our children to feel a sense of wonder as they discover patterns, make conjectures, and find a variety of solutions as well as being able to talk confidently about mathematics using precise vocabulary and reasoning. We share a genuine belief that all children can achieve in maths and that it is only through starting in the same place and being exposed to the same concepts, that attainment can be realised for all.
We use the White Rose scheme with the mastery approach at the core of our values, incorporating the 5 big ideas in our planning, delivery, and discussions. Staff work together to continually review and improve pedagogy and practice to build secure mathematical knowledge as well as positive attitudes and key learning behaviours to create resilient, problem-solving learners.
When children leave Market Harborough C of E Academy, we aim for them to ….
Have a 'can do' attitude, demonstrating confidence, perseverance, enjoyment and curiosity for mathematics.
Have a secure understanding, leading to automaticity, of written methods and quick recall of key number facts.
Demonstrate flexible thinking in the methods that they choose and understand and explain why that method is the most efficient.
Be mathematical thinkers by noticing patterns, making connections and seeing relationships, explaining what is the same and what has changed and being able to articulate their thinking.
Use and apply their mathematical knowledge, skills, and vocabulary in different contexts.
Recognise the importance of mathematics in everyday life.

Knowing your times tables is vital. They are the magic key for unlocking a range of concepts in maths - not just a whole range of multiplication and division problems, but also doubling, halving, factors, fractions, prime numbers, squares and square roots of numbers... even the area and volume of shapes! You cannot tackle these mathematical concepts without knowing your times tables!
The full set of multiplication calculations that children need to be able to solve by automatic recall is shown below.
Being able to fluently recall all times tables from 1x up to 12x is going to be a HUGE advantage in school and will make maths SO much easier! Test yourself - can you give the answer to a times table question within FIVE seconds? If you can, you know that times table well enough!
The full set of multiplication calculations that children need to be able to solve by automatic recall is shown below.

Pupils must be fluent in these facts by the end of Year 4 and should continue with regular practice to secure and maintain fluency. They should also use these facts to derive division facts.
Your child will be given a log in for Times Tables Rock Stars once they are in Year 2.